Extreme Makeover Phone Edition: How to customize your Android phone so it feels new again
Just because you aren't buying a new phone this year doesn't mean the one you're using has to look as old as the day you bought it. We're not talking about a new case or even a deep cleaning—we're talking about a full digital makeover that makes your old phone look and feel like a brand-new one.
For an extreme makeover
Download a new launcher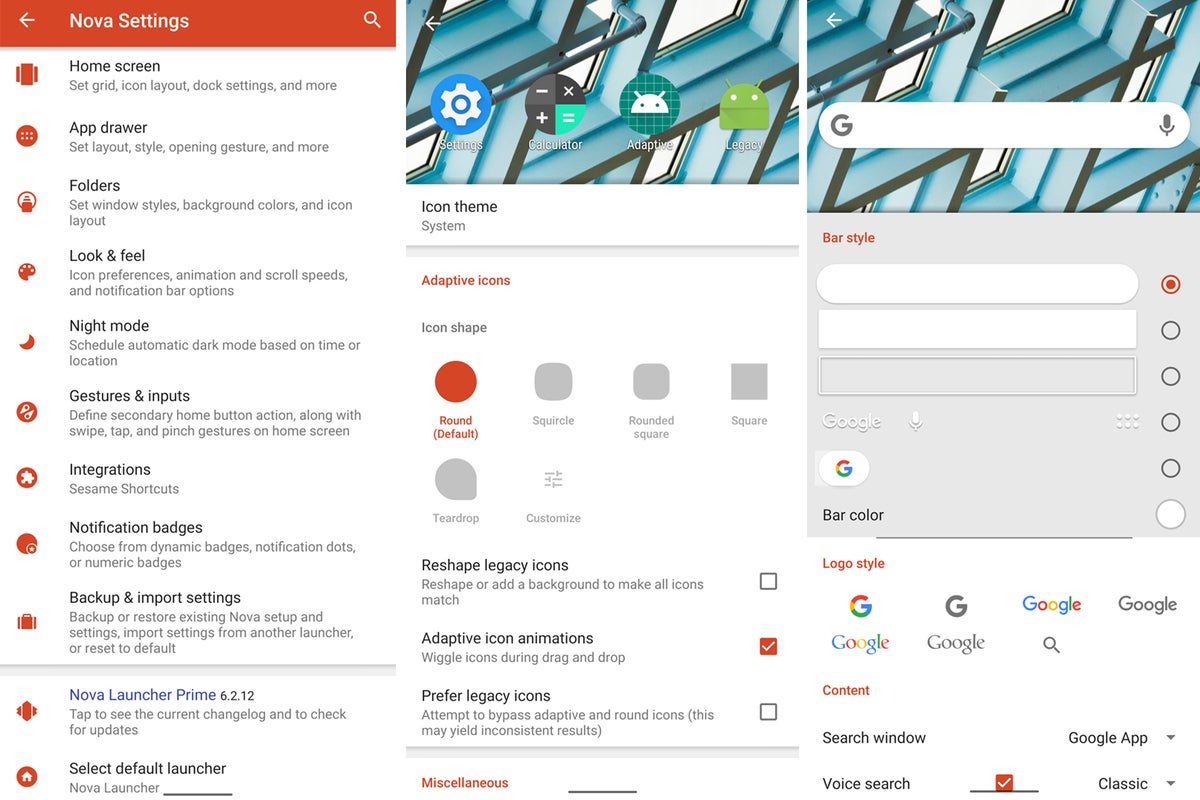 Your Android phone comes with a launcher installed—Pixel, One UI Home, OnePlus, etc.—but the beauty of Android is you don't have to keep it. You'll find numerous launchers in the Play Store that open up your Android phone to nearly limitless opportunities with themes, icons, features, and optimizations that you won't get out of the box.